Item De

scription - Adorable Baby Outfits celebrating Life's Special Occasions.
Baby's First Halloween - Baby's First Thanksgiving "Turkey Day" and Baby's First Christmas and other cute designs.

**Sizes Newborns to babies 12 months old. 
**Choose your favorite Holiday Outfit and Your Size in Drop Down Menu**
**NO Returns on Holiday Outfits, so measure well or order one size up.

Material: Cotton Blend
Weight: About 0.15-0.25 Kg / Pcs
Age Reference: Newborn, 3 Months, 6 Months, 12 Months
Size: 59 - 66 - 73 - 80
US Size: Newborn - 3M - 6M -12M
Package: Item + Opp Bag

Features

1. High quality fabric, comfortable texture, Excellent workmanship
2. Baby is so cute with the rompers. Size Newborn for baby 0-3 Months, size 3M for baby 3-6 Months, size 6M for baby 6-12 Months, size 12M for baby 12-18 Months

Item Details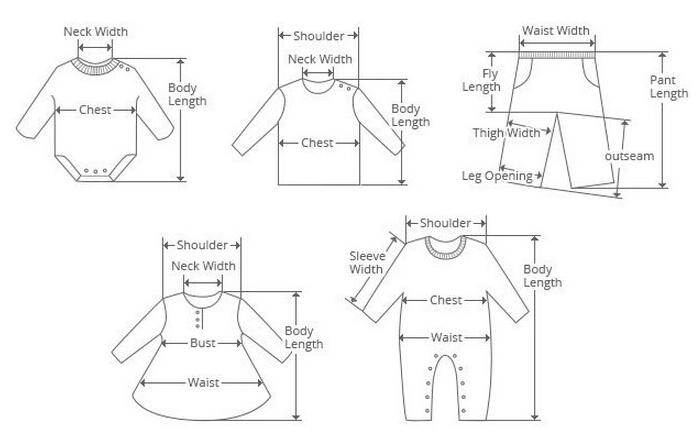 Style 
Chinese
Size Tag
Bust
Sleeves Length
Length
US Size
Reference
A / B / C / D
 
cm
inch
cm
inch
cm
inch
 
59
48
18.90 
22
8.66 
59
23.23 
NB
66
50
19.69 
23
9.06 
62
24.41 
3M
73
54
21.26 
24.5
9.65 
66
25.98 
6M
80
58
22.83 
26.5
10.43 
69
27.17 
12M

Romper A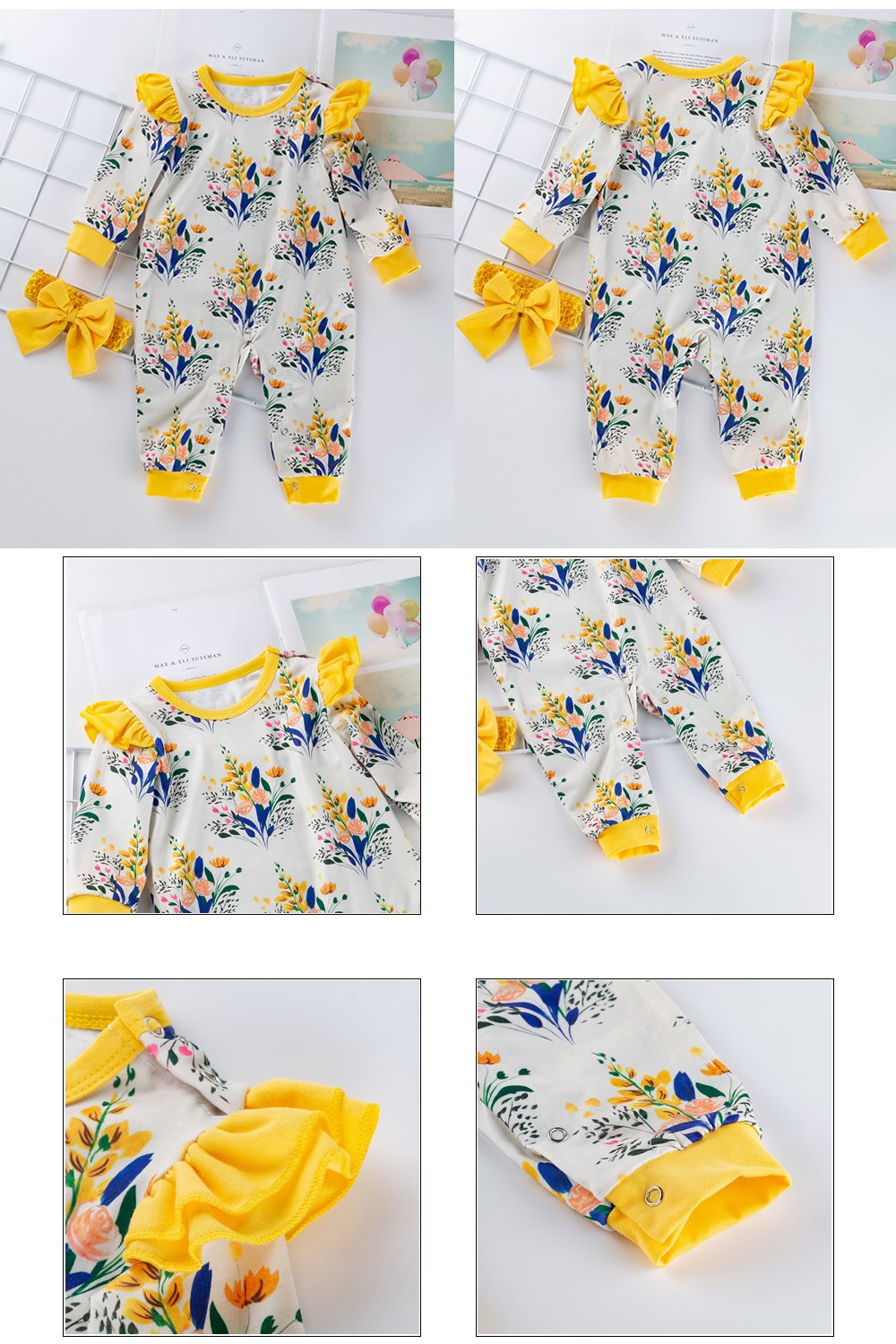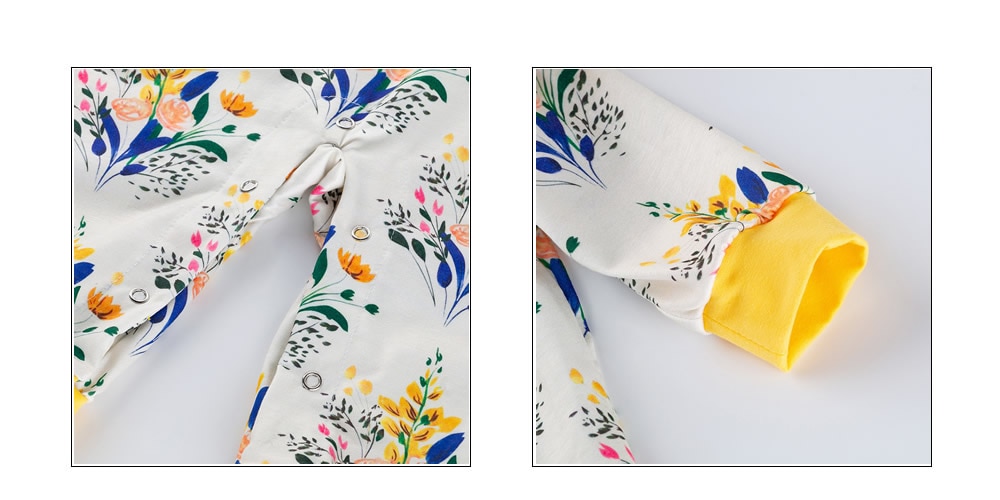 Romper B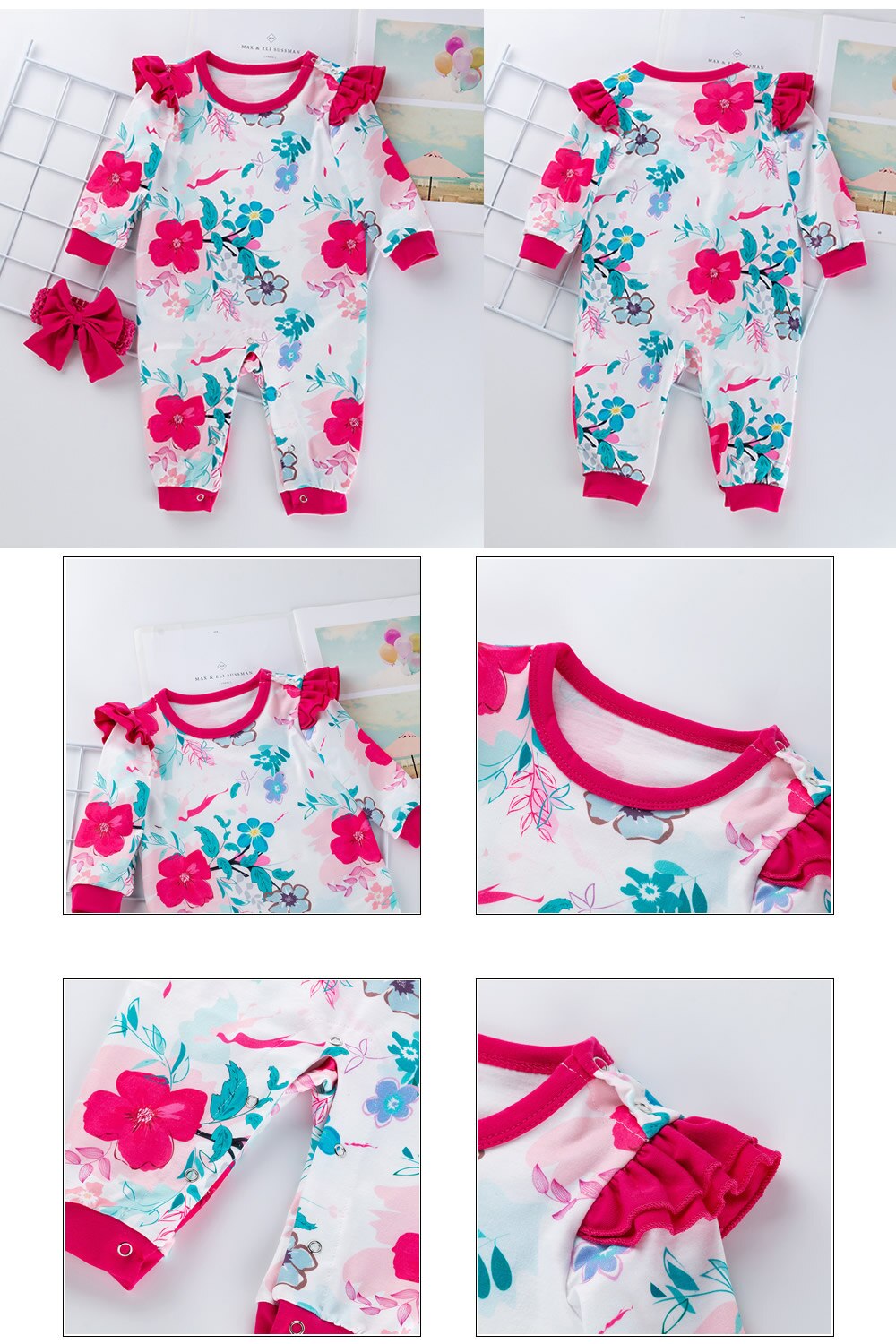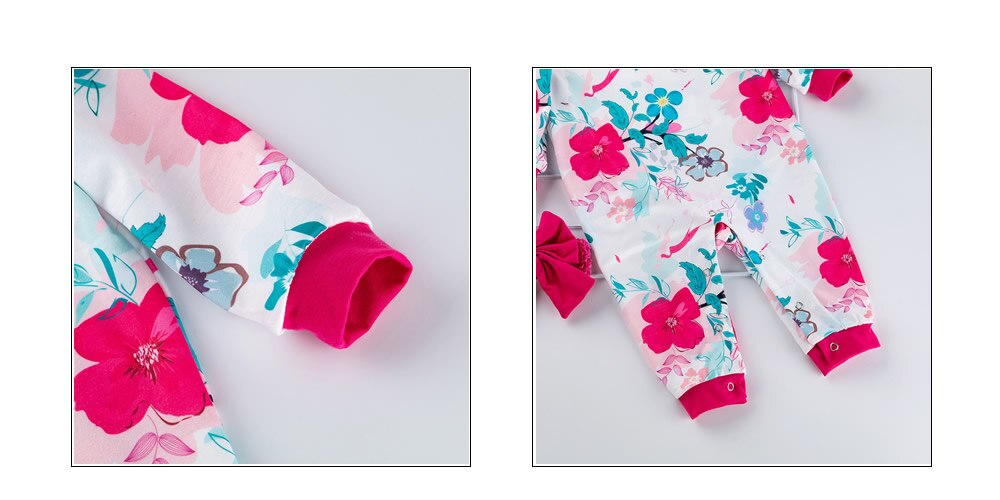 Romper C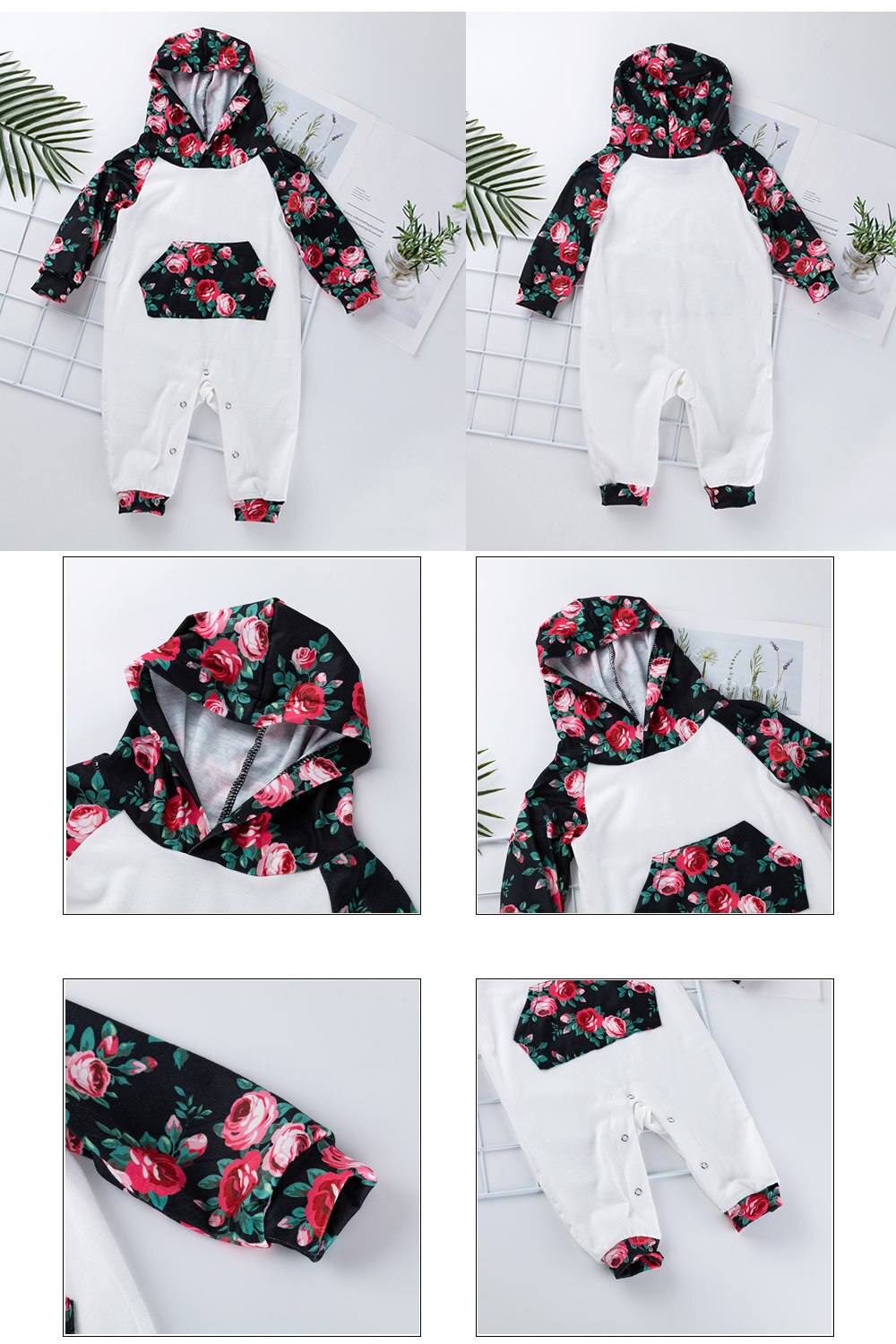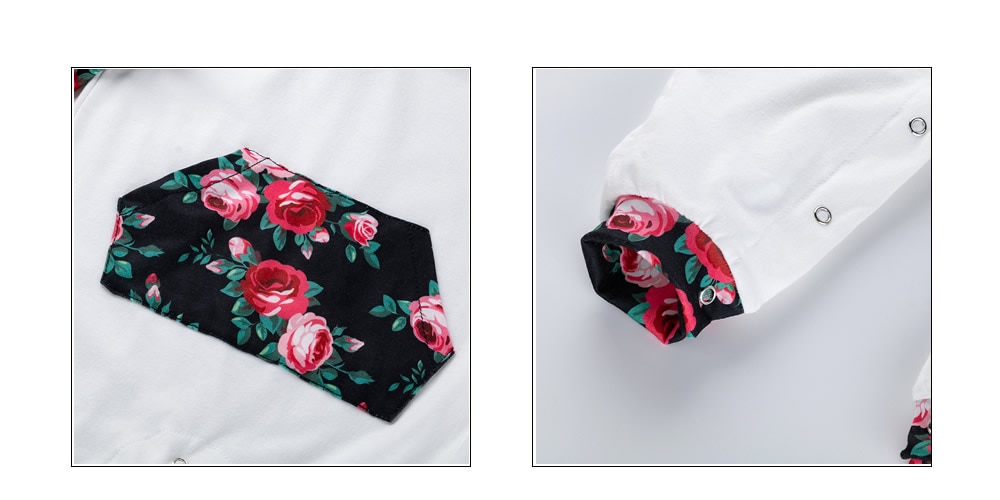 Romper D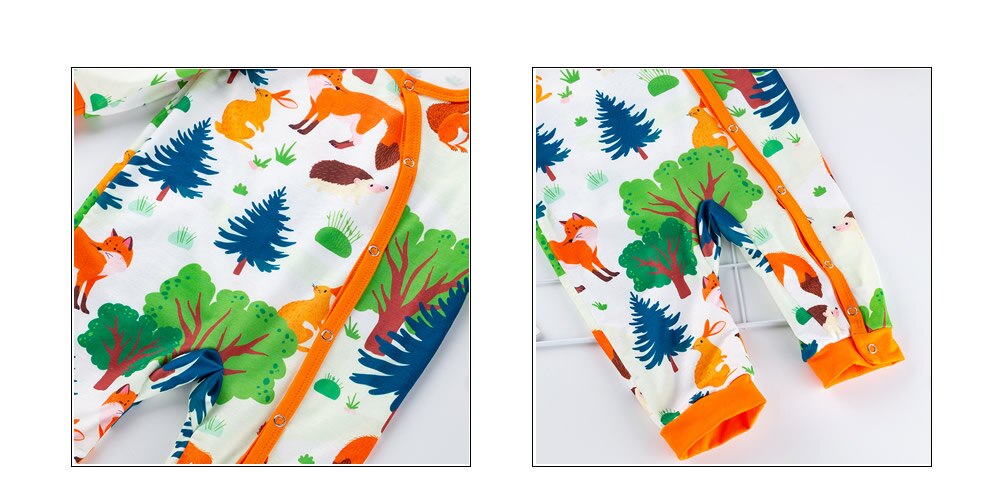 Style 
Chinese
Size Tag
Bust
Sleeves Length
Length
US Size
Reference
 
cm
inch
cm
inch
cm
inch
 
59
47
18.50 
22
8.66 
38
14.96 
NB
66
49
19.29 
24.5
9.65 
40
15.75 
3M
73
53
20.87 
27
10.63 
43
16.93 
6M
80
57
22.44 
29.5
11.61 
46
18.11 
12M
Romper E


Romper F



Style
Chinese
Size Tag
Waist
Bust
Pants Length
Sleeves Length
Length
US Size
Reference
G /H / I / J
 
cm
inch
cm
inch
cm
inch
cm
inch
cm
inch
 
59
19
7.48 
47
18.50 
36
14.17 
26
10.24 
38
14.96 
NB
66
20
7.87 
49
19.29 
39.5
15.55 
27
10.63 
40
15.75 
3M
73
21
8.27 
53
20.87 
43
16.93 
29.5
11.61 
43
16.93 
6M
80
22
8.66 
57
22.44 
47
18.50 
32
12.60 
46
18.11 
12M


Romper G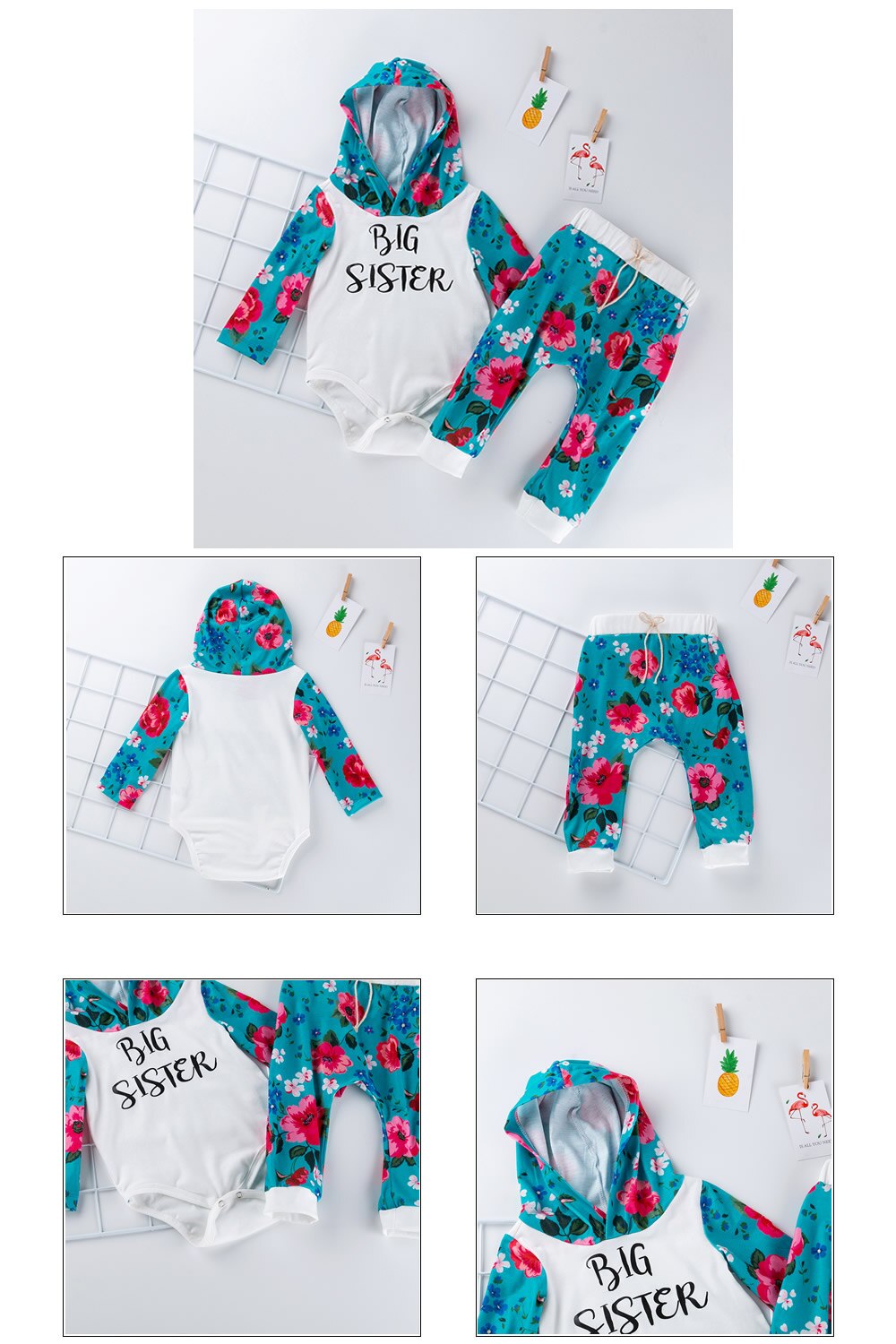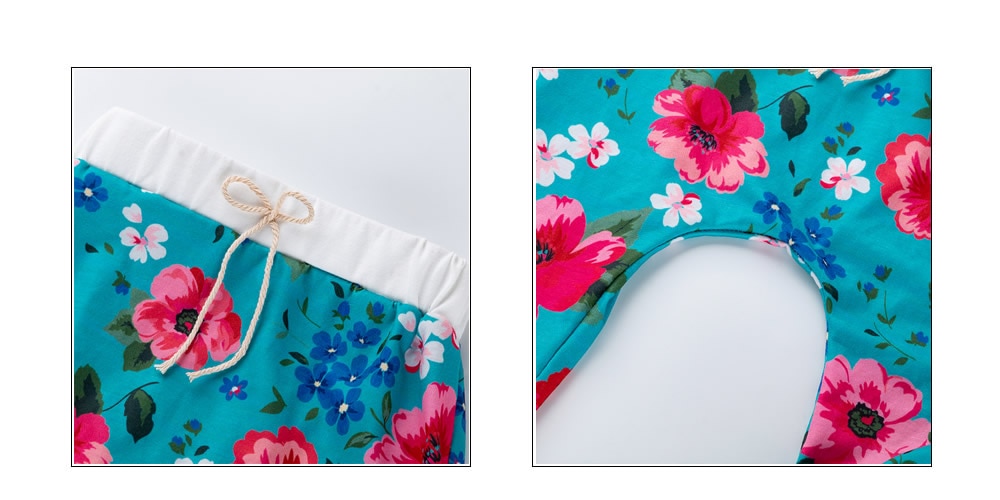 Romper H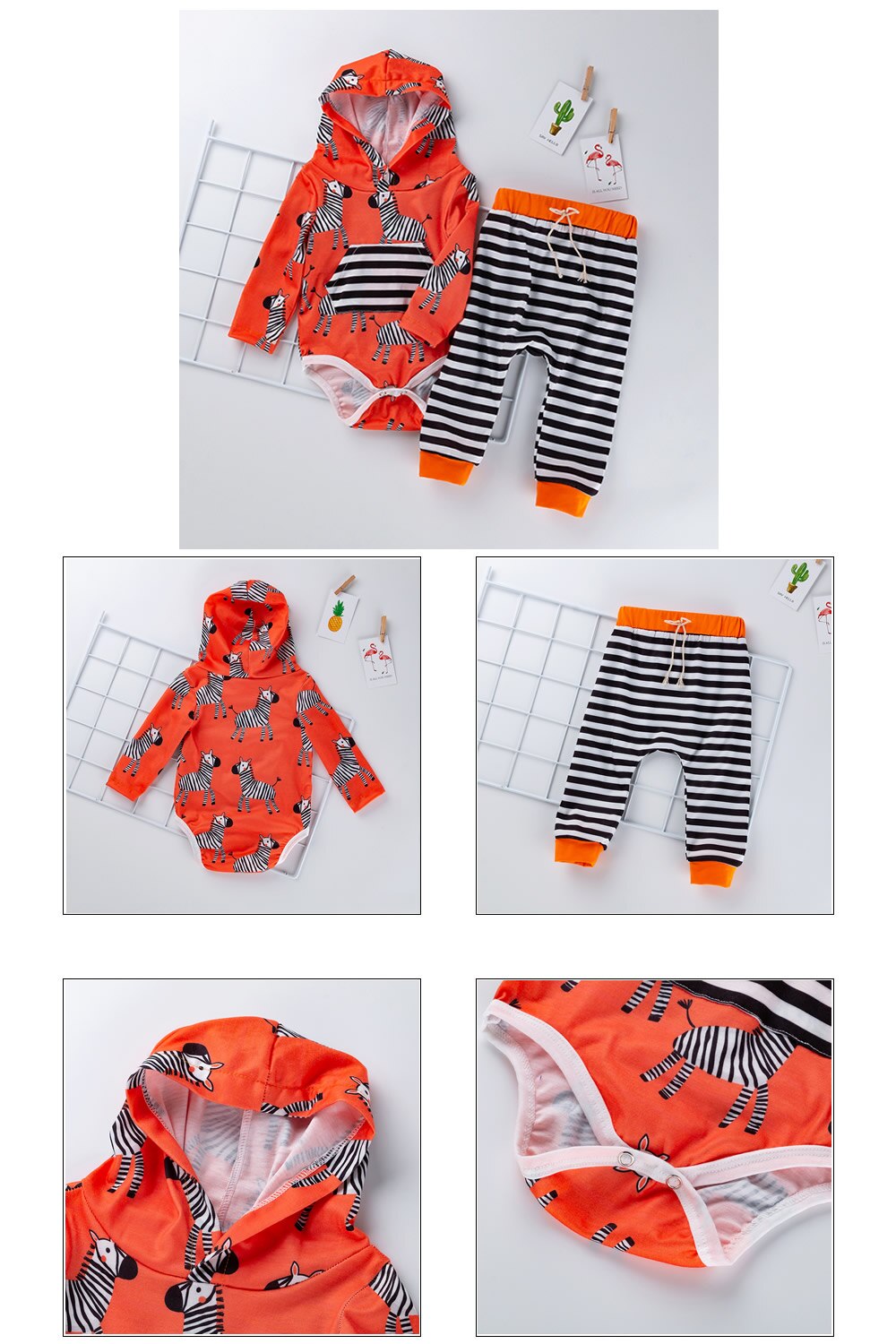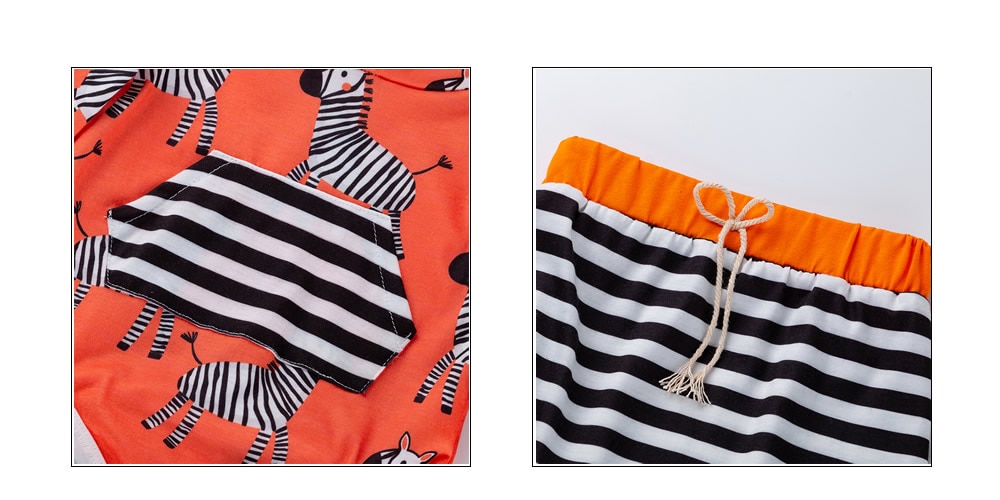 Romper I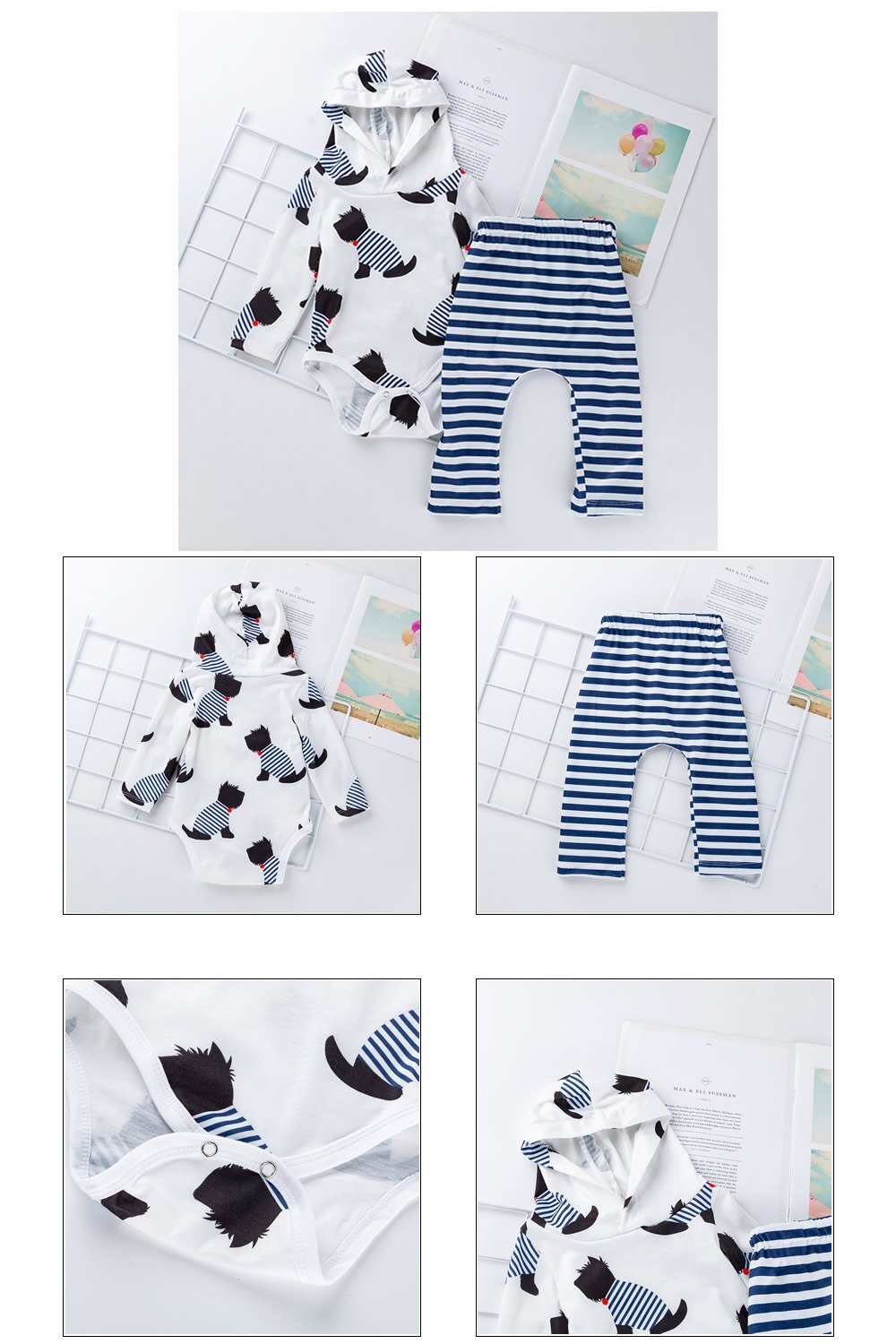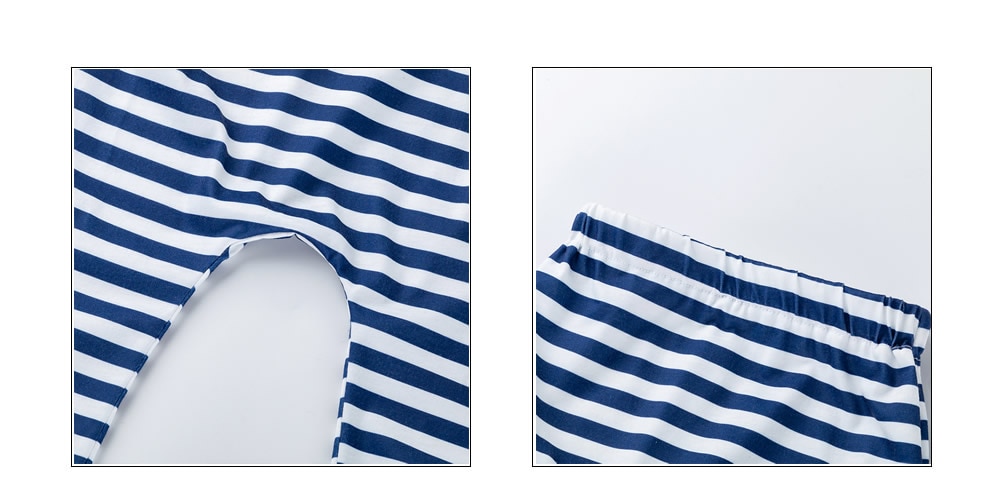 Romper J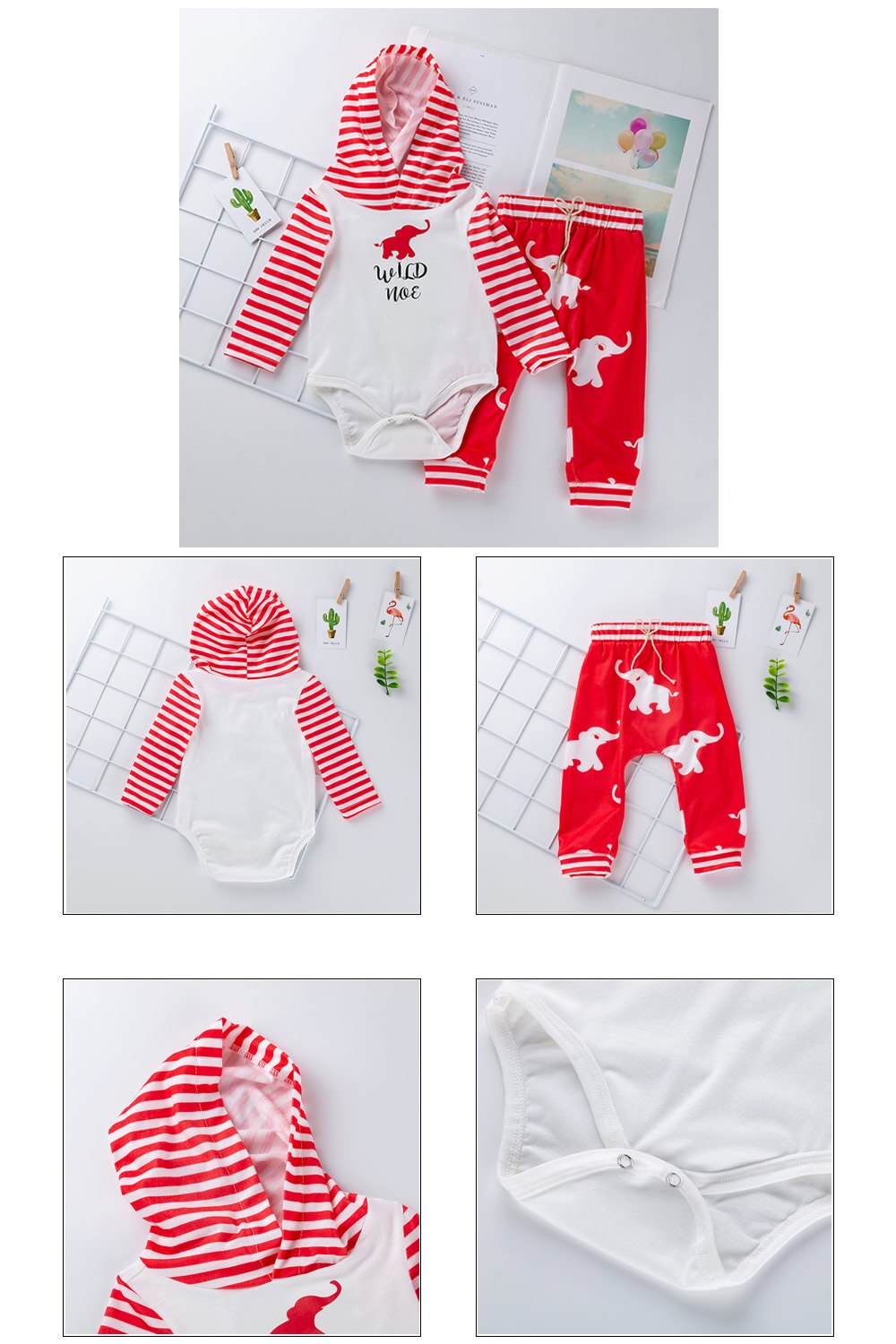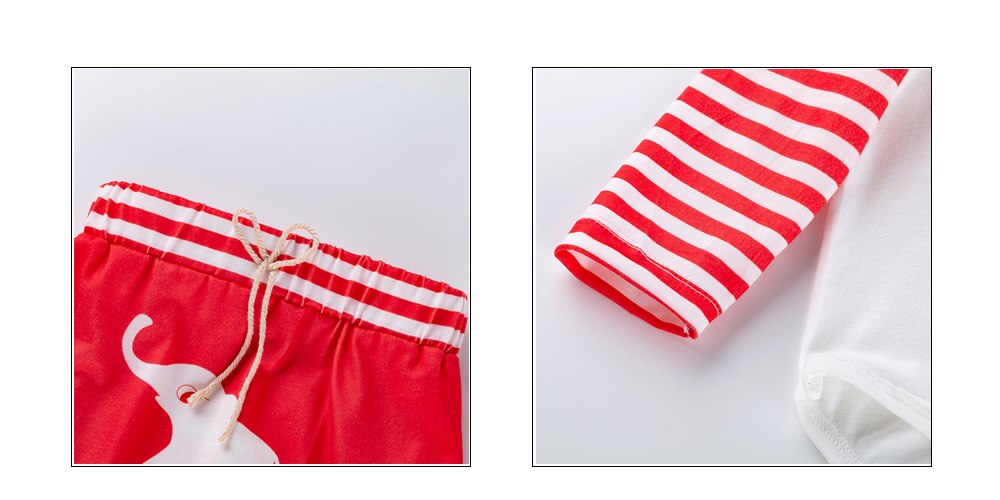 Style
Chinese
Size Tag
Waist
Bust
Pants Length
Sleeves Length
Length
US Size
Reference
 
cm
inch
cm
inch
cm
inch
cm
inch
cm
inch
 
59
19
7.48 
47
18.50 
36
14.17 
8
3.15 
38
14.96 
NB
66
20
7.87 
49
19.29 
39.5
15.55 
8.5
3.35 
40
15.75 
3M
73
21
8.27 
53
20.87 
43
16.93 
9
3.54 
43
16.93 
6M
80
22
8.66 
57
22.44 
47
18.50 
9.5
3.74 
46
18.11 
12M
Romper K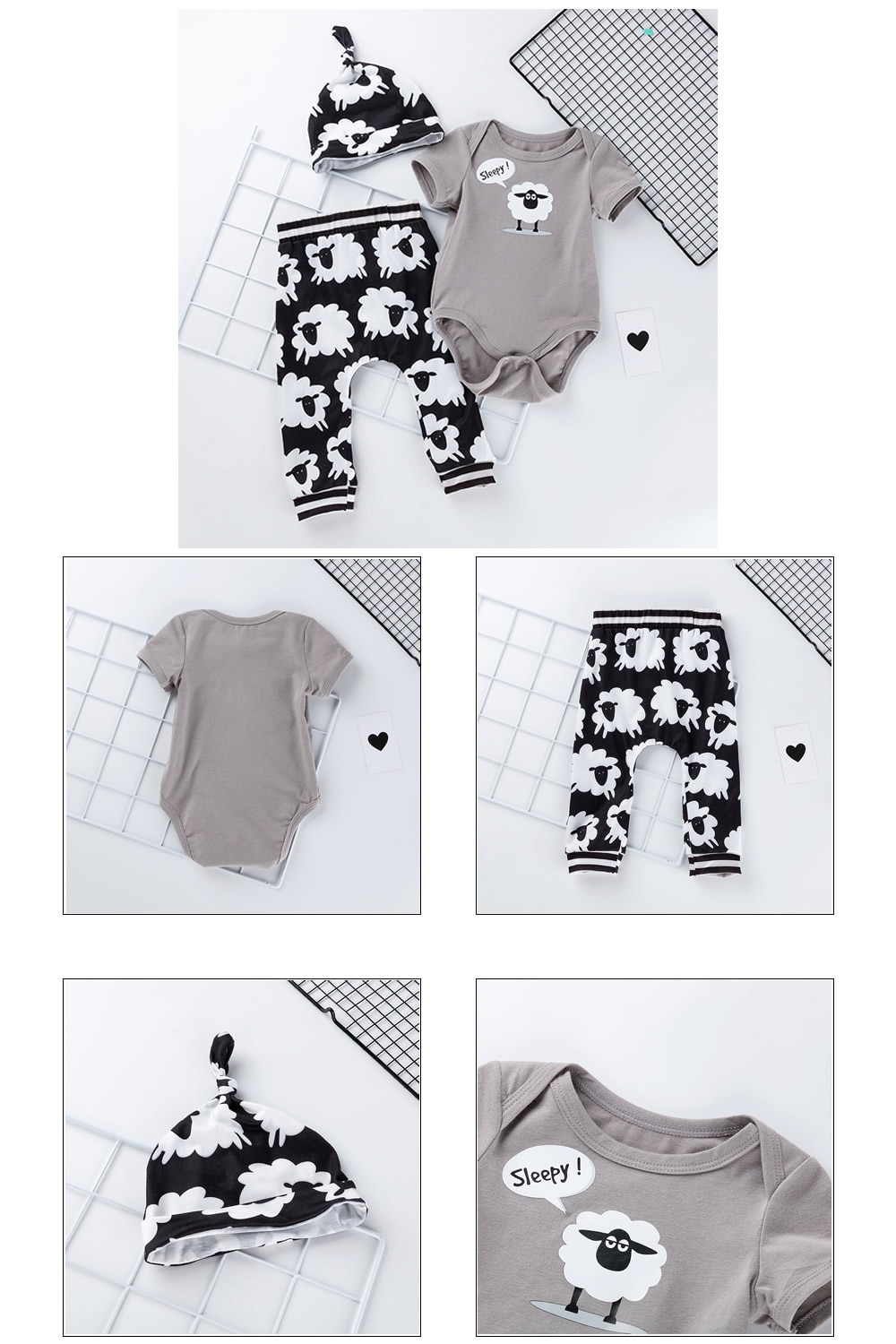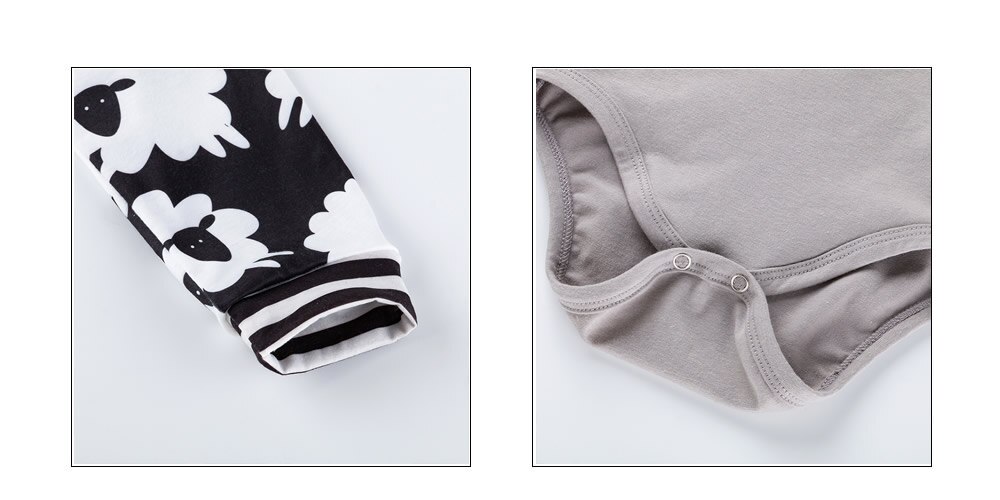 Style
Chinese
Size Tag
Bust
Sleeve Length
Romper Length
Skirt Length
Skirt Waist
US Size
Reference
L / M / N / O / P
 
cm
inch
cm
inch
cm
inch
cm
inch
cm
inch
 
59
47
18.50 
22
8.66 
38
14.96 
20
7.87 
19
7.48 
NB
66
49
19.29 
24.5
9.65 
40
15.75 
20.5
8.07 
20
7.87 
3M
73
53
20.87 
27
10.63 
43
16.93 
21
8.27 
21
8.27 
6M
80
57
22.44 
29.5
11.61 
46
18.11 
21.5
8.46 
22
8.66 
12M


Romper L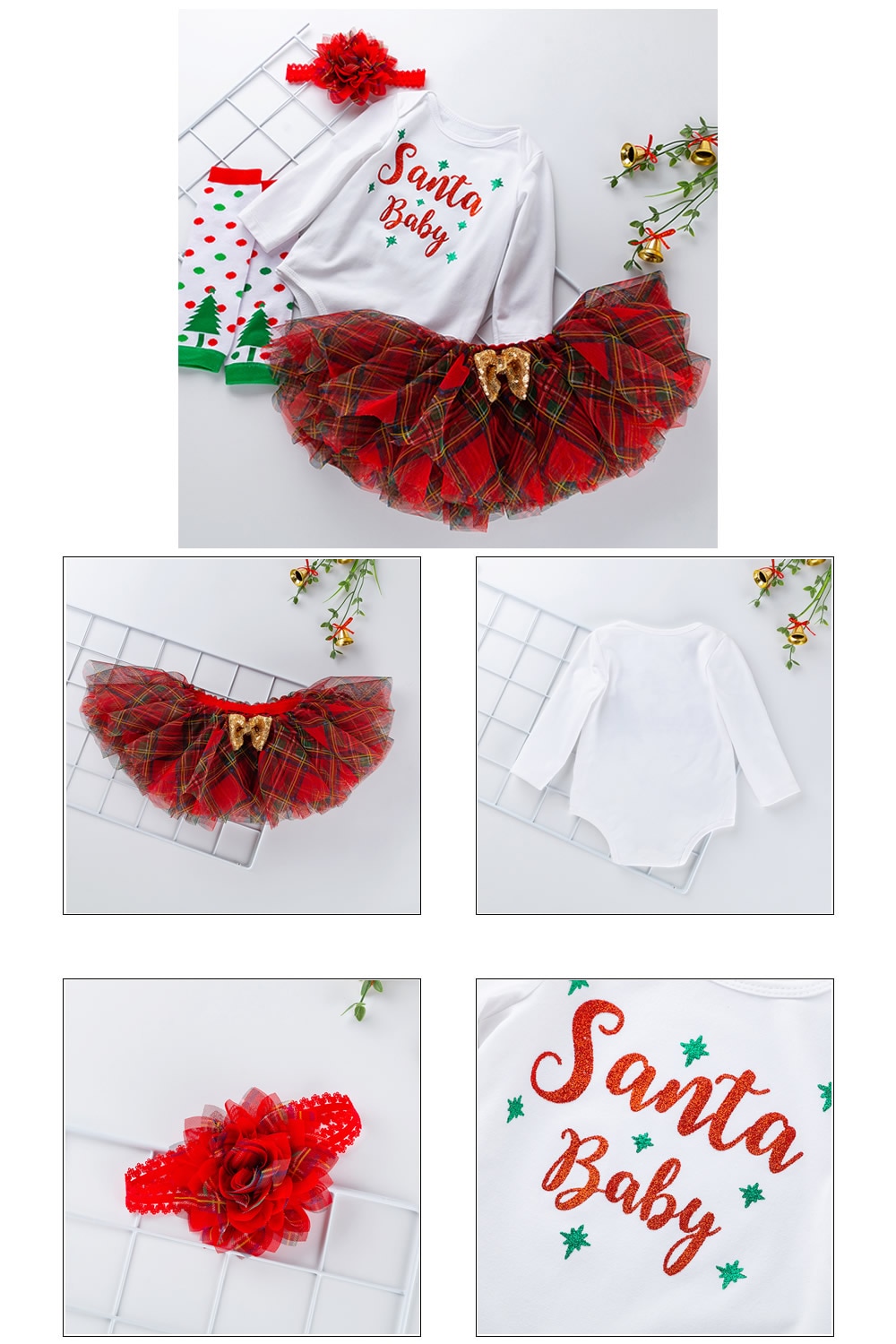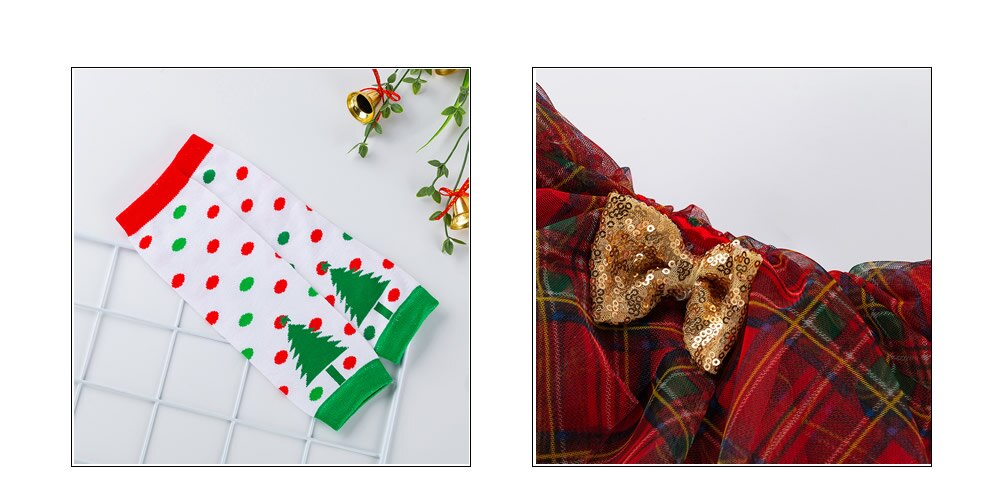 Romper M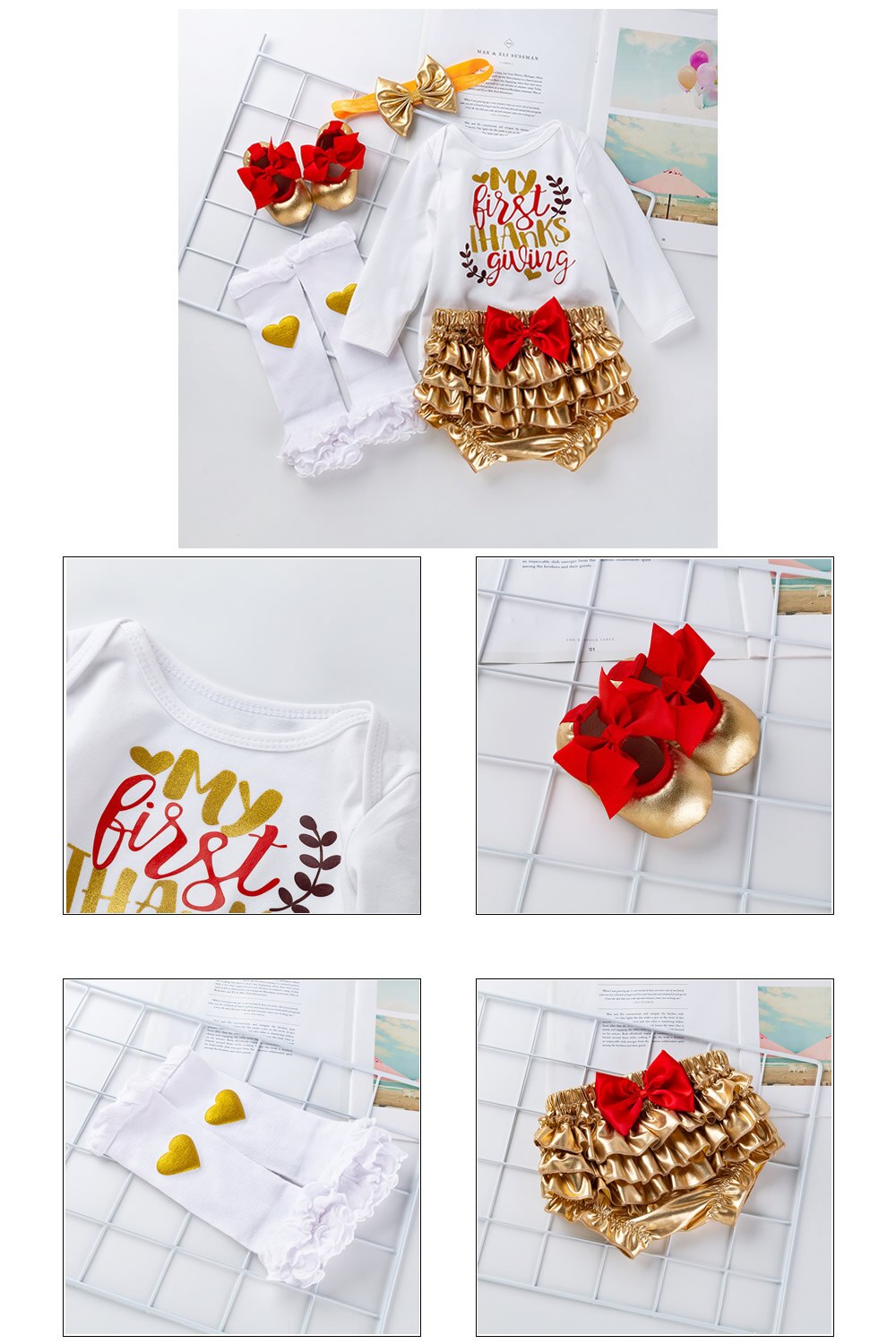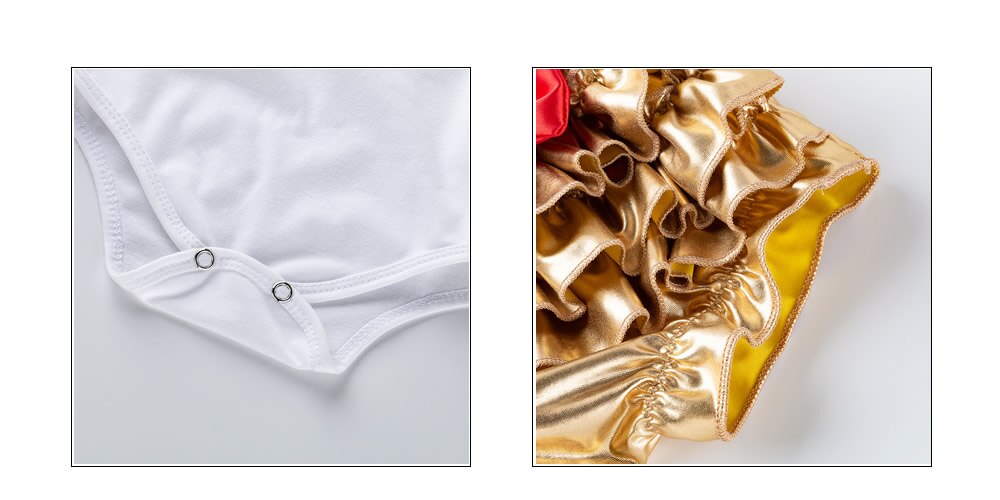 Romper N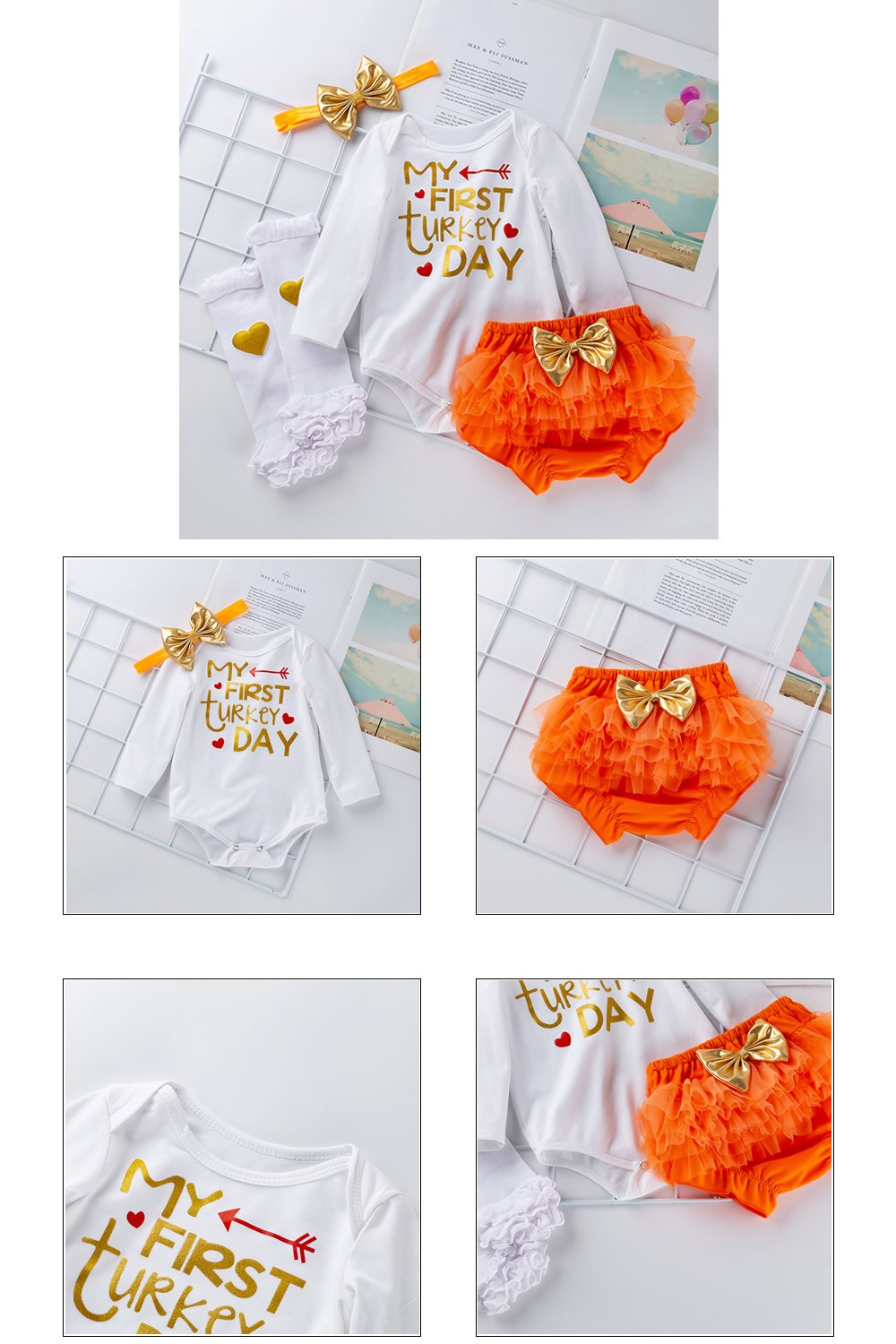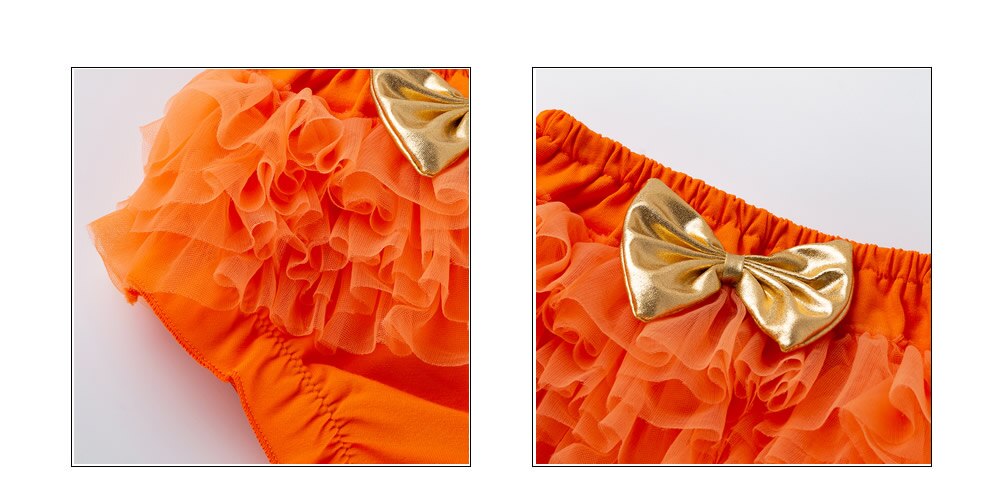 Romper O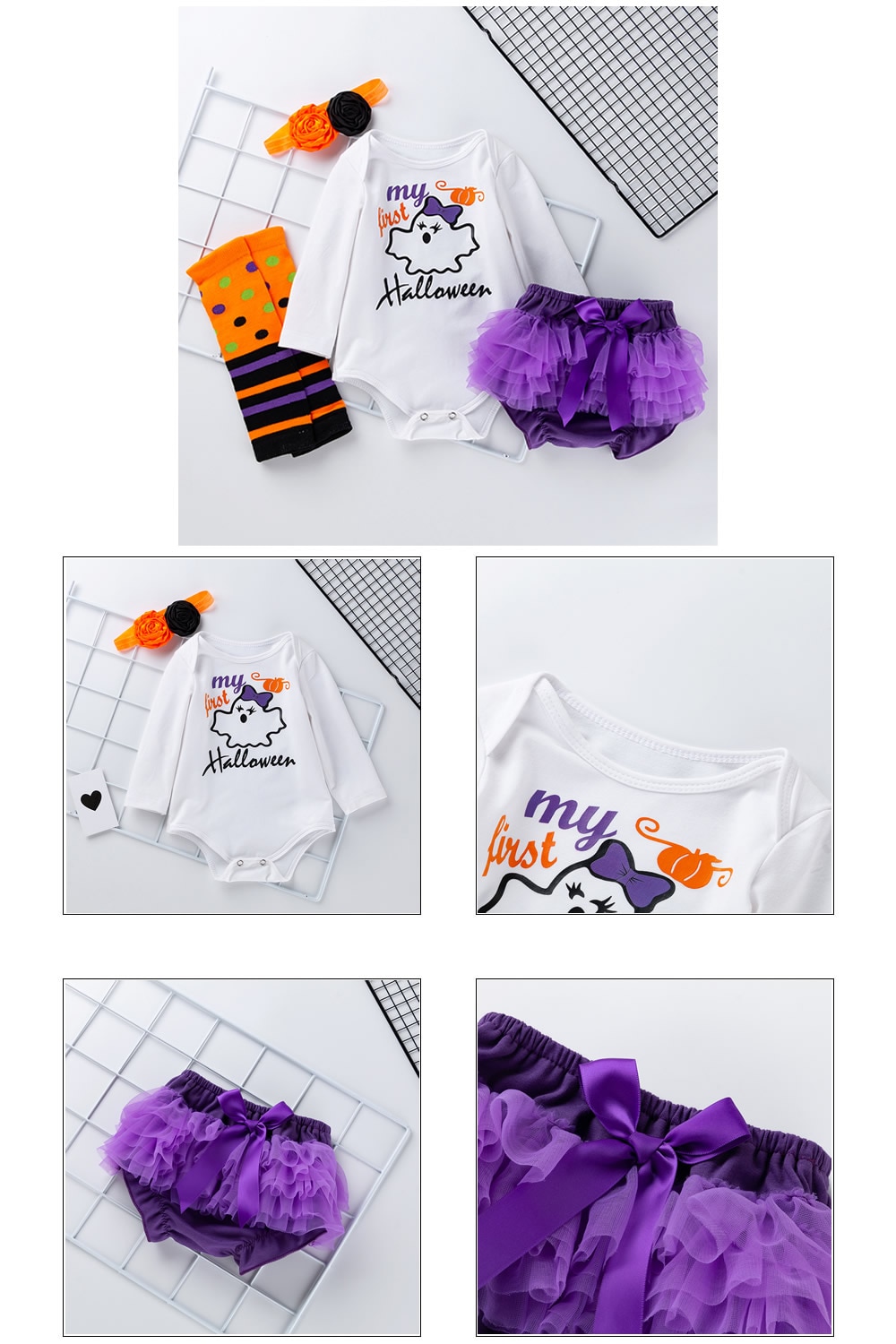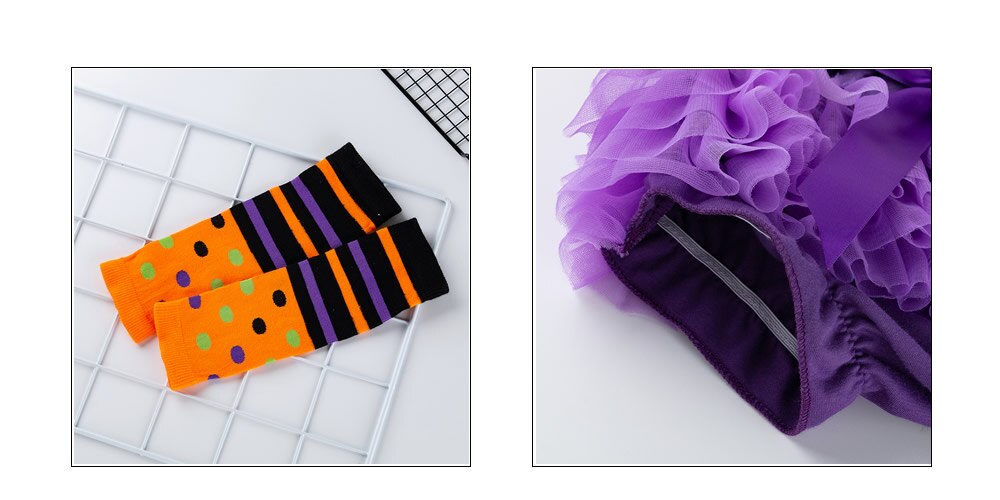 Romper P